Architects in Pittsburgh, PA
Farkas Associates, Architects is an architectural, planning and interior architecture firm founded by Principal Joel Farkas. We specialize in all aspects of residential and commercial design in Pittsburgh, Wilkinsburg, Swissvale, and Allegheny County, PA. For more than a decade, we've been the premier choice for architectural designs for those seeking to create a stylish and elegant atmosphere in their home or office, be it through remodeling or house additions. Our architecture company and building designers work closely with our clients to ensure we exceed expectations and create amazing environments, each and every time.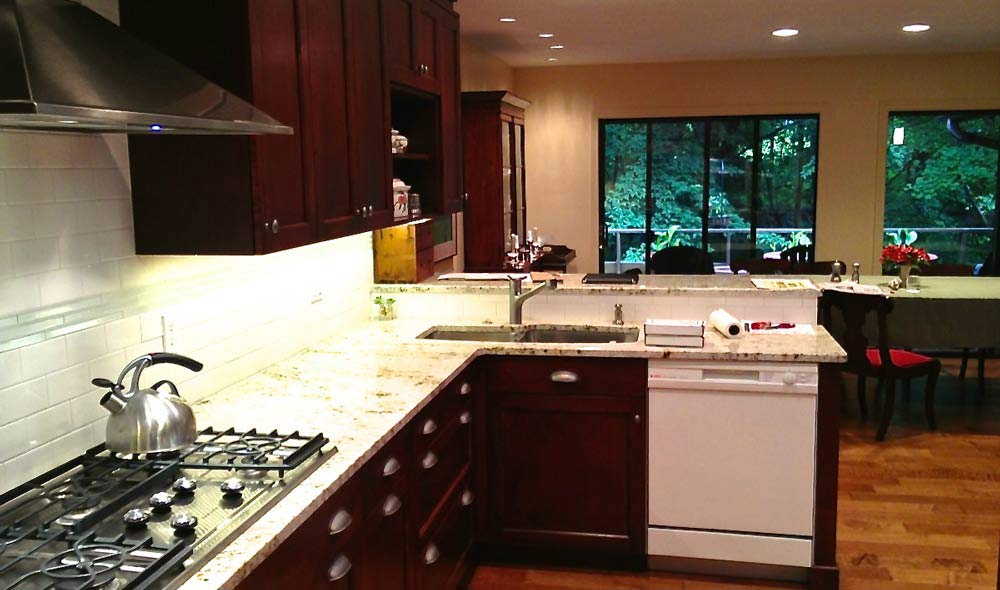 We tailor our abilities around your needs and are happy to consult with other architects, contractors and building owners. We've been Pittsburgh's architectural designs and architecture company of choice since 1981! Our abilities extend to both residential and commercial properties. We contour our designs to our customers' vision, down to every little detail, including lighting, use of square footage and more.

Our firm specializes in bringing your dream home to life, to give you a unique and beautiful place to live.
Pittsburgh's Interior Architectural Experts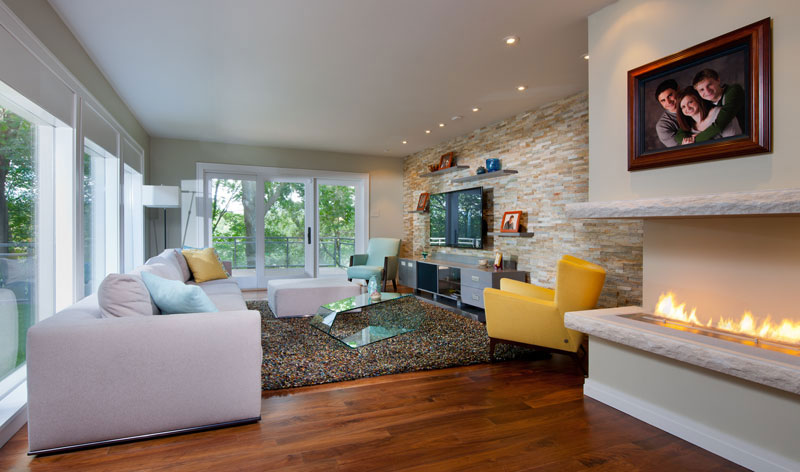 Architecture plays a central role in your everyday life. From the unique and beautiful design of your home, to the welcoming, comfortable office space you work in, architecture shapes how you feel and function within that space. Our architecture company is here to make sure your interiors are making you feel warm and welcome. As the premier architects in Pittsburgh, PA, we're adept at providing our customers with stunning architectural designs and tailored oversight, to help you get the space you demand. With the ability to work in both residential and commercial capacities, we welcome your unique project and will go above and beyond to make sure we're providing the perfect finished results.
Farkas Associates, Architects is a full-service architecture company in Pittsburgh, PA. From schematic design and development, to project management and contractor coordination, we do everything it takes to bring your architectural vision to life. With upfront project estimates, scheduling and programming, we also make it easy to get a handle on your project at a high level. We're with you every step of the way and will handle even the smallest details, bringing your concepts to fruition with unprecedented excellence. We invite you to bring us your ideas and see just how amazing they are in the hands of a capable architect and building designer.
Perfect Architectural Designs
To bring your ideal interior to life, with every aspect perfectly proportioned and designed to spec, trust our architects and building designers. Contact us today to get started on your project.
Contact Us