Is your home feeling a little cramped or lacking? If it's time to push the walls out and add some square footage to your property, Farkas Associates, Architects is ready to assist you. Through our architectural planning services and broad experience with room additions in Pittsburgh, Wilkinsburg, Swissvale, and Allegheny County, PA, we'll help you seamlessly plan your house extension, no matter what form it takes.
Our Capabilities
House extensions can take myriad shapes and sizes, spanning a variety of purposes. Our portfolio of capabilities includes: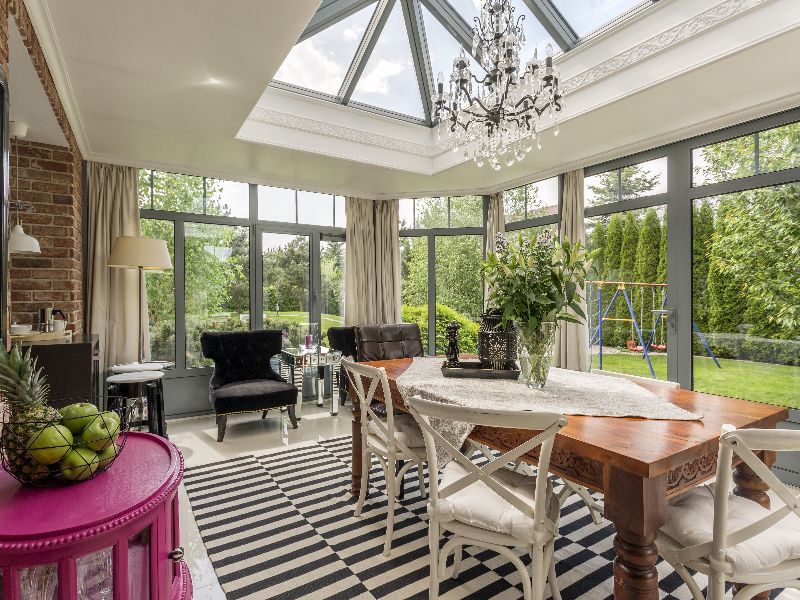 Sunrooms
We can plan predominantly windowed areas with precision, ensuring you enjoy the relaxing atmosphere of this space for years to come.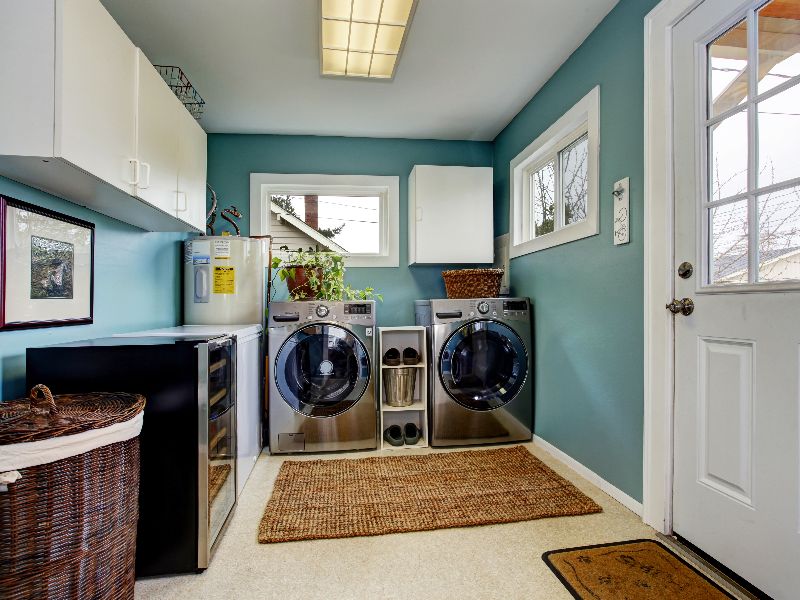 Laundry Areas
Tired of hitting the laundromat? We can kick out a small area of your home to enable space for your washer, dryer and anything else you might need.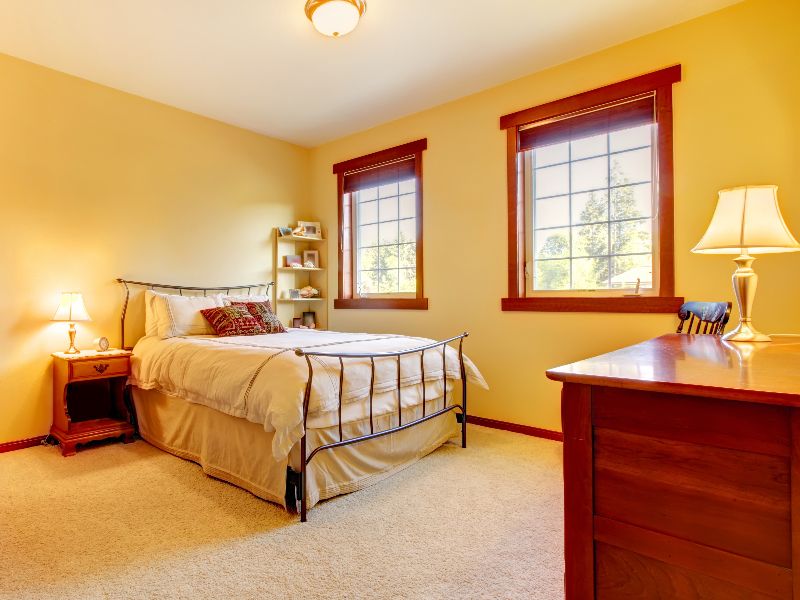 Bedrooms
Our expertise enables us to plan for bedroom home additions in Pittsburgh, PA accordingly, including integrating them into your existing home, permitting and zoning, architectural development and more.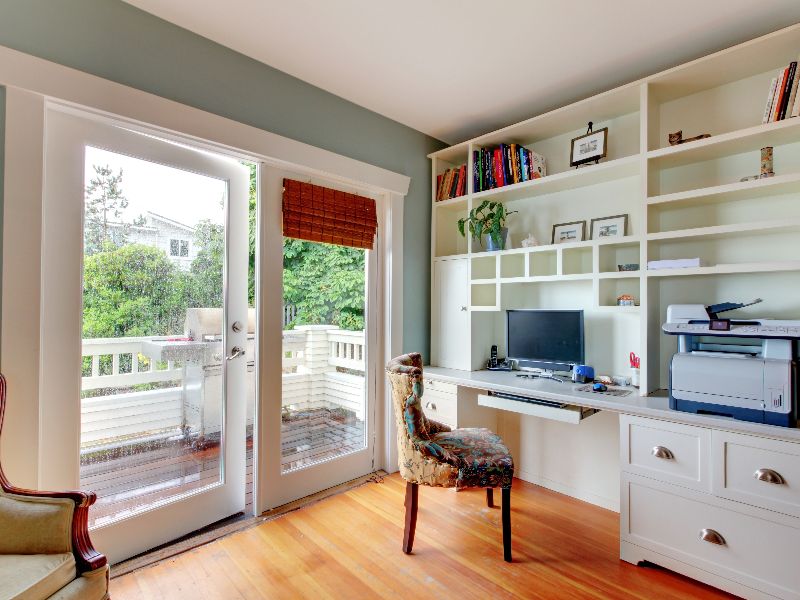 Offices
Working from home is a perk—let us make sure it's also comfortable and accommodating. Our abilities include obtaining proper permitting and drawing of plans for a seamless build execution.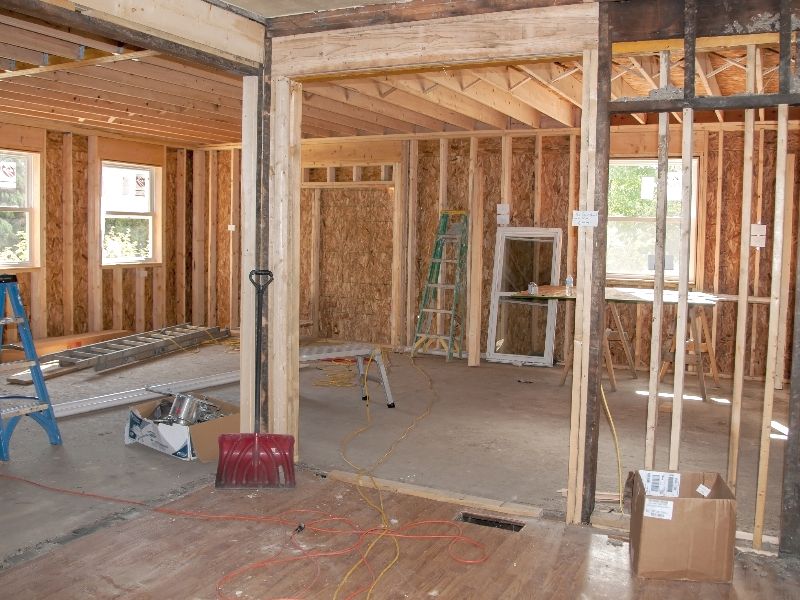 Extensions
Just looking to expand the space in your home? Whether you're bumping out the kitchen, adding an entire addition or remodeling to expand, we're the foremost authority on house extensions in Pittsburgh, PA. Let us help you plan accordingly.
No matter the size or scope of your house extensions or additions, our team is ready to tackle it. We provide the experienced oversight you need to ensure the extension is properly planned and executed.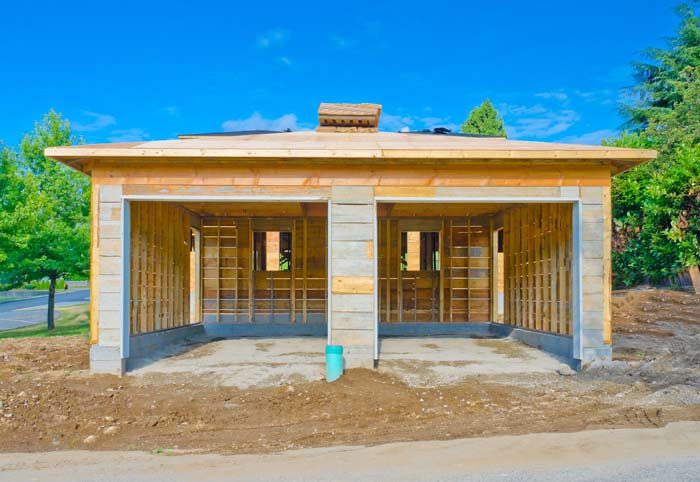 Garages
Thinking about putting up a garage? Let our team make sure it has the design, features and planning it needs to serve your needs. From architectural planning to obtaining permitting and staking for construction, our team handles your garage planning from conception to fruition.
For more information about the services Farkas Associates, Architects offers to homeowners planning a home addition, remodeling project, or interior design change, please contact us today at 412-422-1712.