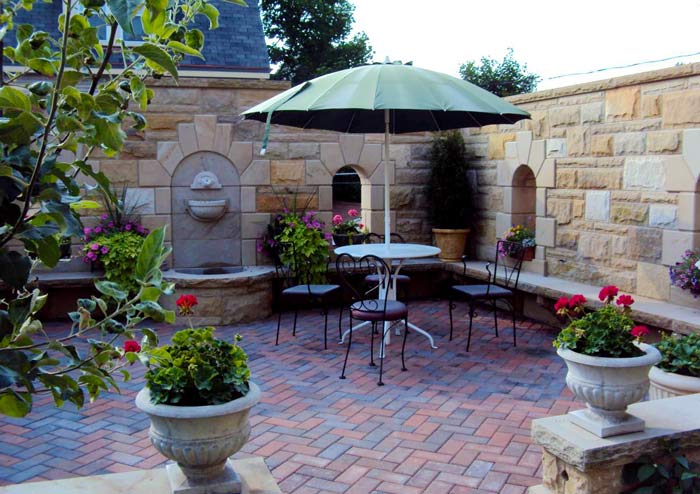 At Farkas Associates, Architects, our work on commercial projects is unparalleled, earning us the trust of developers, engineers and contractors throughout the region. Moreover, we'll work with your team to become an integrated point on the project, collaborating with all the major players to ensure your development comes out perfectly. When you're looking for commercial architects in Pittsburgh, Wilkinsburg, Swissvale, and Allegheny County, PA who set themselves apart, look no further than us.
Our Projects
We're frequently approached regarding commercial projects of all sizes and styles. Our goal is to leverage diverse architectural services in Pittsburgh, PA to meet the unique demands of each building we're tasked with working on. Some of the most common types of projects we're approached with include: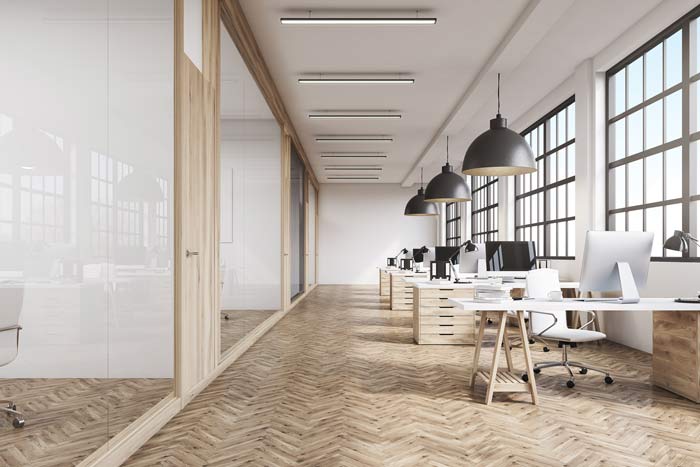 Tenant Build Outs
Need to transform your space into a functional environment for your enterprise? We have numerous tenant build outs under our belt, with the ability to tailor our abilities to best suit your project. Let us help you manage your space, while also getting the features and amenities you need.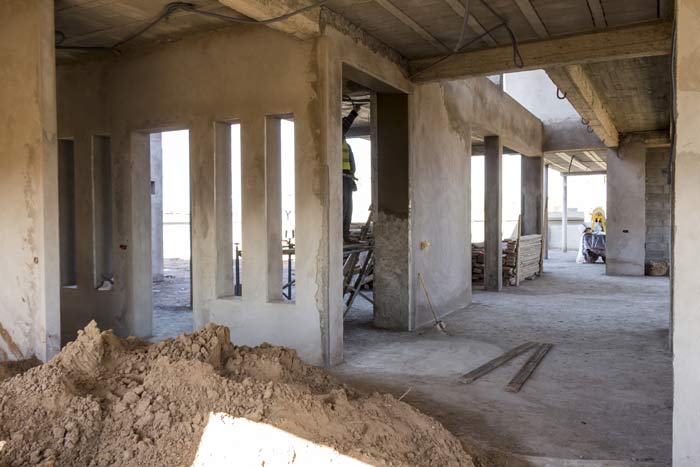 Work-live remodels
Just because you need to remodel doesn't mean the business can simply cease! We work to coordinate work-live remodels that take into account your operations, as well as the demands of changing facilities.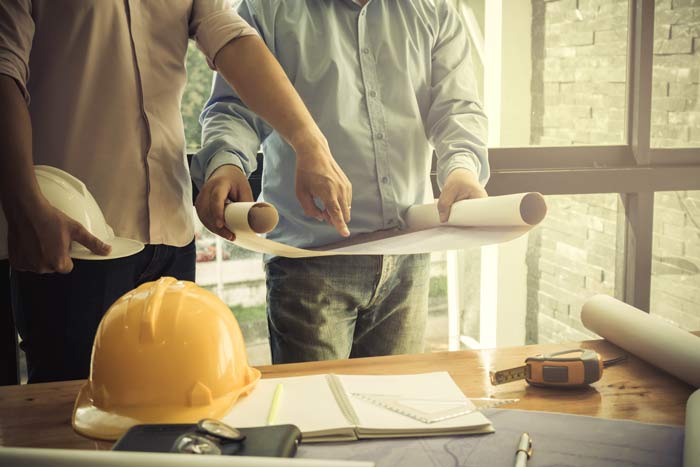 Construction management
Need a reliable source to manage your construction teams and various contractors. We're up for the job. Our commercial architects will make sure everything progresses according to schedule, on time and on budget.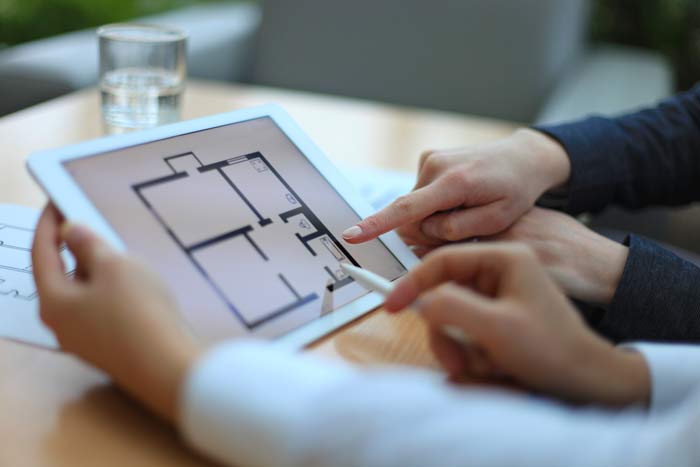 Consultations
You won't find a more experienced building designer in Pittsburgh, PA, period. Consult with us at length about your vision, needs or wants and we'll help you put it all together with a design that's truly exceptional.
Quality Commercial Architecture
Don't waste time talking to other commercial architects when your commercial development needs expert oversight. Instead, get all of the answers you're looking for from Farkas Associates, Architects. We have the skill, logistical capabilities and experience to deliver on your project. Contact our team today at 412-422-1712 for your commercial project, house extensions, interior design, and more.