Planning a remodel is about more than just picking paint swatches and bringing in new fixtures. A truly value-additive remodel is one that will transform the space. Farkas Associates, Architects takes pride in helping Pittsburgh, Wilkinsburg, Swissvale, and Allegheny County, PA homeowners unlock the full potential of their homes through exceptional remodeling planning services. From your kitchens and bathrooms, to living spaces and beyond, let us help you utilize your space to its fullest.
Kitchen Remodeling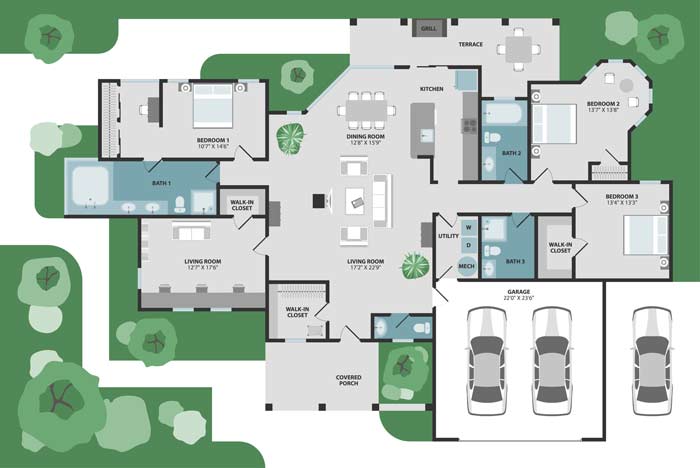 Whether you're an aspiring chef or ever the entertainer, your kitchen needs to support your lifestyle with its function. Our team will help make sure everything from space utilization to amenities are considered, with emphasis on adding value to your kitchen. Let us plan that new island, coordinate your new cabinets and explore rearranging your appliances for a more cohesive space. You won't find a more complete kitchen remodeler in Pittsburgh, PA.
Bathroom Remodeling
Transform your bathroom into a space that's clean, comfortable and welcoming with the help of an experienced bathroom remodeler in Pittsburgh, PA. From tubs and showers, to countertops and cabinets, to design aesthetics and fixtures, we make every necessary consideration for your upcoming remodel. Our team helps you get the most out of your bathroom, to make it a focal point in your home and the pinnacle of modernity.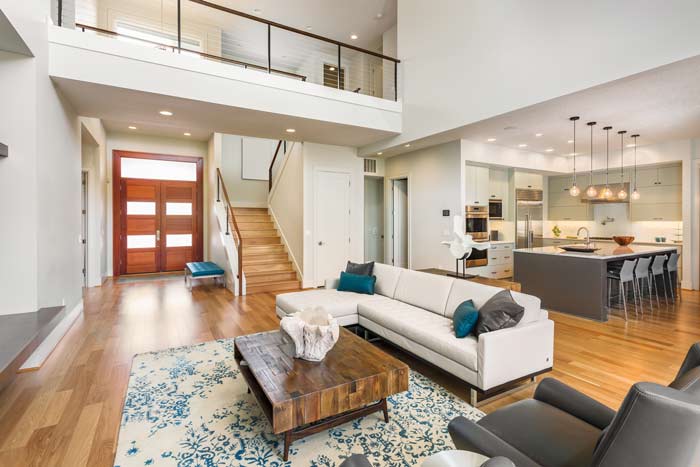 Architectural Services
Want to completely change the layout or dimensions of a room in your home? Our architectural services ensure your remodel is properly planned and perfectly executed. We'll help you determine what your options are, how to best pursue them and what the parameters of every remodeling job are.
Transform Your Home
Farkas Associates, Architects brings you high-level oversight and expert architectural planning when it comes to remodeling your home. No matter the room you're focused on or the scale of the remodel, trust us to help you get exceptional finished results. Start consulting with one of our experts today for remodeling, house extensions, or commercial projects by contacting us at 412-422-1712.